The EPA is cracking down on illegal skip hire and waste removal companies in Melbourne & Victoria.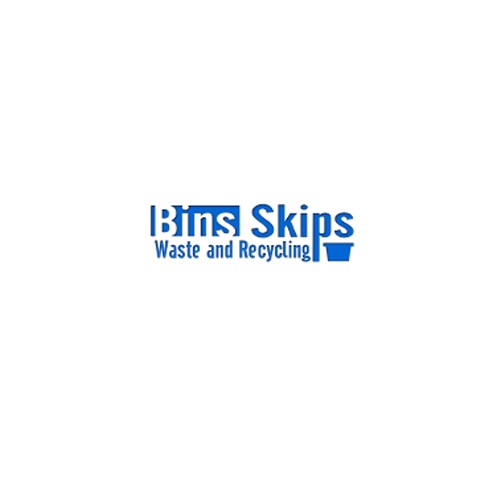 BERKELEY VALE, Australia - February 6, 2018 - (
Newswire.com
)
Bins Skips Waste and Recycling are keeping people informed about the latest developments in the waste industry in Australia. It's been noted that the Victorian Environmental Protection Authority (EPA) are warning both small businesses and the public to beware when it comes to hiring skips or rubbish removalists to dispose of renovation and household waste. According to the EPA: "It's your responsibility to know where your waste is going."
The EPA continues to urge consumers that if the cost of a skip bin or rubbish removal service seems too good to be true, it likely is. That is, if the rubbish removal price is too cheap then you should probably suspect the waste is being disposed of illegally, and it probably is.
It's come to light that Victoria's EPA has created an Illegal Waste Dumping Strikeforce. It is up to this team to seek out evidence of illegal dumping. This type of dumping usually takes place in creeks, parks, private land, and rented property and buildings. Some waste has been found to contain hazardous matter like asbestos. It should be noted that illegal dumping is not just a problem in Melbourne, but that it also happens in regional centres, including Geelong, Ararat, Bendigo, and Mildura, where illegal dumping often occurs on public land such as private farms and state or national parks.
However, members of the public are urged to assist by being savvy and reporting any suspiciously-priced services from skip bin hire and waste removal businesses and booking through reputable companies like Bins Skips Waste and Recycling. Individuals won't incur fines, but underhanded companies might.
In January, efforts to bring skip bin businesses into line with EPA guidelines saw more than a dozen waste companies being blitzed across Melbourne. According to Chris Webb of the EPA: "EPA has targeted skip bin hire firms because the industry has attracted a number of operators who dump the waste illegally, often in our forests or on private land, which allows them to outcompete genuine skip bin businesses by avoiding paying the fees for proper disposal and recycling of the rubbish loads."
Steve Shergold, Chief Officer of Customer Euphoria at Bins Skips Waste and Recycling said: "It is easy for people to find competitive skip bin prices by visiting their website and searching for what skip bin options are available just by entering; the delivery suburb, waste type and volume of waste. Consumers can get half a dozen quotes to compare for similar services in seconds."
For more details about Bins Skips Waste and Recycling and their skip bin hire service, visit https://www.binsskipswasteandrecycling.com.au.
Bins Skips Waste and Recycling
3/62 Lakedge Ave, Berkeley Vale NSW 2261
(02) 4306 0014
Press Release Service by
Newswire.com
Original Source:
EPA Cracks Down on Illegal Dumping in Melbourne