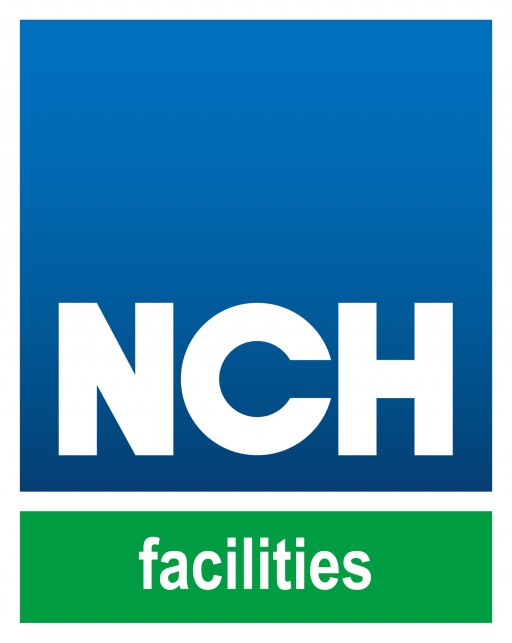 SYDNEY - May 14, 2018 - (
Newswire.com
)
NCH Asia announced today that it launched "NCH Facilities" business group on May 1 this year. Through this restructuring, NCH aims to target not only the strong industrial maintenance market but this expansion will bring our expertise to the institutional and commercial segments including shopping malls, hotels, hospitals, schools, government facilities and hospitality industry.
This new team is based on the highly successful "Facility Engineering" model from our NCH headquarters in Dallas, Texas where we observed that specialized service are better because we can provide optimized solutions to needs that are unique to the market segment we serve. Since its beginning in 1919, the company has evolved and grown to become a trailblazer in drain and wastewater maintenance, HVAC solutions, spill absorbents and green-certified products.
NCH Facilities' mission is to help institutional and commercial facilities save water, energy and reduce operating costs. NCH Facilities stand behind effective conservation practices and are changing the paradigm of facility resource management through NCH's range of products and expertise.
The main product line up for NCH Facilities are as follows:
Drains and Wastewater: Effective drain maintenance requires more than grease trap pumping or mechanical snaking, and NCH has been a leading provider of drain and wastewater treatment products and technology that work and help customers save money. NCH's bioaugmentation programs are effective in maintaining wastewater parameters aiding in environmental waste issues. NCH's trained representatives take the time to perform a site survey to identify problem areas and recommend proper treatment solutions for each individual site.
HVAC: Most facilities have room for improvement, especially in cost savings. NCH's HVAC solutions are designed to maintain and increase the efficiency and effectiveness of every facilities' HVAC systems. NCH Facilities' products and programs are engineered to reduce maintenance and significantly lower overall utility costs.
Odor Control: NCH Facilities' odor control solutions are designed for each unique problem in a facility, whether it be the trash areas, grease traps, lift stations, or problematic odors in patient or guest rooms. Understanding the source and specific tools available can help in selecting the right products for the job.
Maintenance and Safety: NCH's maintenance programs allow property management teams to maximize financial resources by minimizing the need for laborious cleaning, maintaining a big inventory of products and eliminating hazards to safety. NCH Facilities sales reps are specially trained to help customers identify and solve property maintenance issues by always providing a more efficient and cost-effective choice.
"We believe our clients will benefit from this change because each NCH Facilities professional will be better trained to help clients maintain equipment and facilities, provide training for clients' workers and as always we will guarantee every product and service. Be assured when clients have a question or problem, they will always have access to our world-class products, services and technical know-how for immediate help," said Dong Eun Kim, President, NCH Asia.
NCH Corporation was established in 1919 in Dallas, TX. as a company to produce and sell maintenance products. NCH is providing products and services in 50 countries around the world with over USD $1 billion in sales, with more than 8,000 employees working for the company. NCH provides effective solutions specialized for maintenance of industrial facilities, including its over 400 patented products.
Press Release Service by
Newswire.com
Original Source:
NCH Australia Launches Their Facilities Business Group