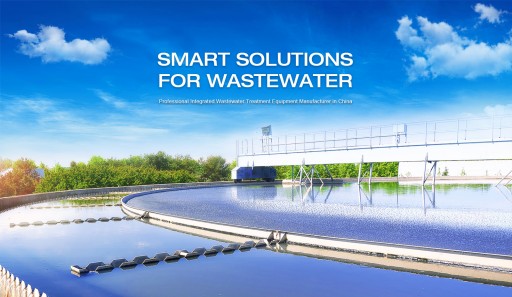 HUNAN, China - September 6, 2018 - (
Newswire.com
)
Hunan Kinglv environmental protection co., LTD. (referred to as Kinglv, hereafter), China's professional manufacturer in environment protection business, now plans to strengthen and enlarge its overseas markets. 
Kinglv was founded in 2004. With 14 years experience, it has become one of the largest supplier in environment protection and covered all markets of China. Currently, its expertise include solutions to a diverse range of wastewater treatment such as sewage and industrial wastewater treatment, soil remediation, solid waste treatment, equipment manufacturing, environmental consulting and impact assessment, cleaner production audit, environmental detection, environmental engineering design, and construction.
To expand its markets, Kinglv determines to strengthen its overseas market with its main products line - wastewater treatment equipment. Now, it has established business relationships with India, Cambodia, Vietnam, Thailand and other countries. 
Main Product Lines:
(1) Integrated Wastewater Treatment Equipment
KL-IWT is a series of integrated micro-power sewage treatment equipment, (patent no.: 201520884211.6), which can be used fully buried, semi-buried and above-ground.
Advantages:
Compact construction, little occupation, economy operation, low investment, high impact load resistance, high treatment efficiency, and convenient management and maintenance. 
Applications:
Widely used in rural areas, scenic spots, high-speed service areas, resorts, industrial parks, hospital, nursing homes, hotels, construction sites, and other local sewage treatment.
(2) Rural Wastewater Purification System
KL - Tank is a single or multi-household sewage treatment equipment with integrated functional units such as septic pool, aerobic pool, sedimentation pool and fresh water pool.
Advantages:
Low investment, low power consumption, no odor, low noise, long service life, good outlet quality, simple maintenance, and management.
Application:
Used in rural dispersed sewage treatment, small inns, farm family and so on.
About Kinglv
Kinglv is a fully qualified environmental protection business. It has the certification of ISO 9001, ISO 14001 and OHSAS 18001. Moreover, it has obtained over 30 patents. It has a high-quality environmental protection system working under national level experts, professor-level senior engineers and professional engineers. The core members mainly come from large design institutes and well-known environmental protection enterprises. They have vast environmental protection, professional design ability, and management experience.
For more information about Kinglv and its wastewater/sewage treatment equipment, visit http://www.kinglv-tech.com or email kinglvtech@163.com.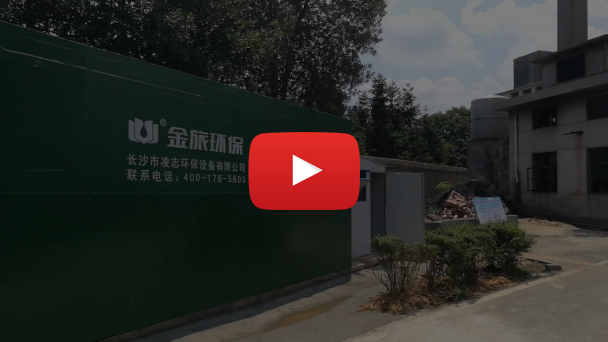 Related Links
Hunan Kinglv environmental protection co., LTD.
Related Images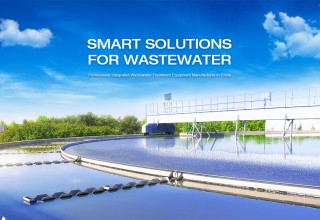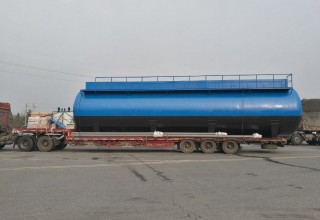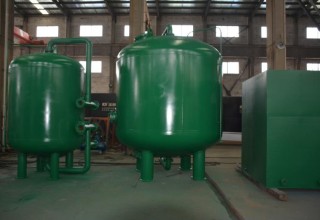 Press Release Service by
Newswire.com
Original Source:
Hunan Kinglv Plans to Strengthen Overseas Markets With Its Wastewater Treatment Equipment