To help stem the spread of the virus, the company has stressed diligence in following safety protocols during day-to-day operations
(PRUnderground) July 27th, 2020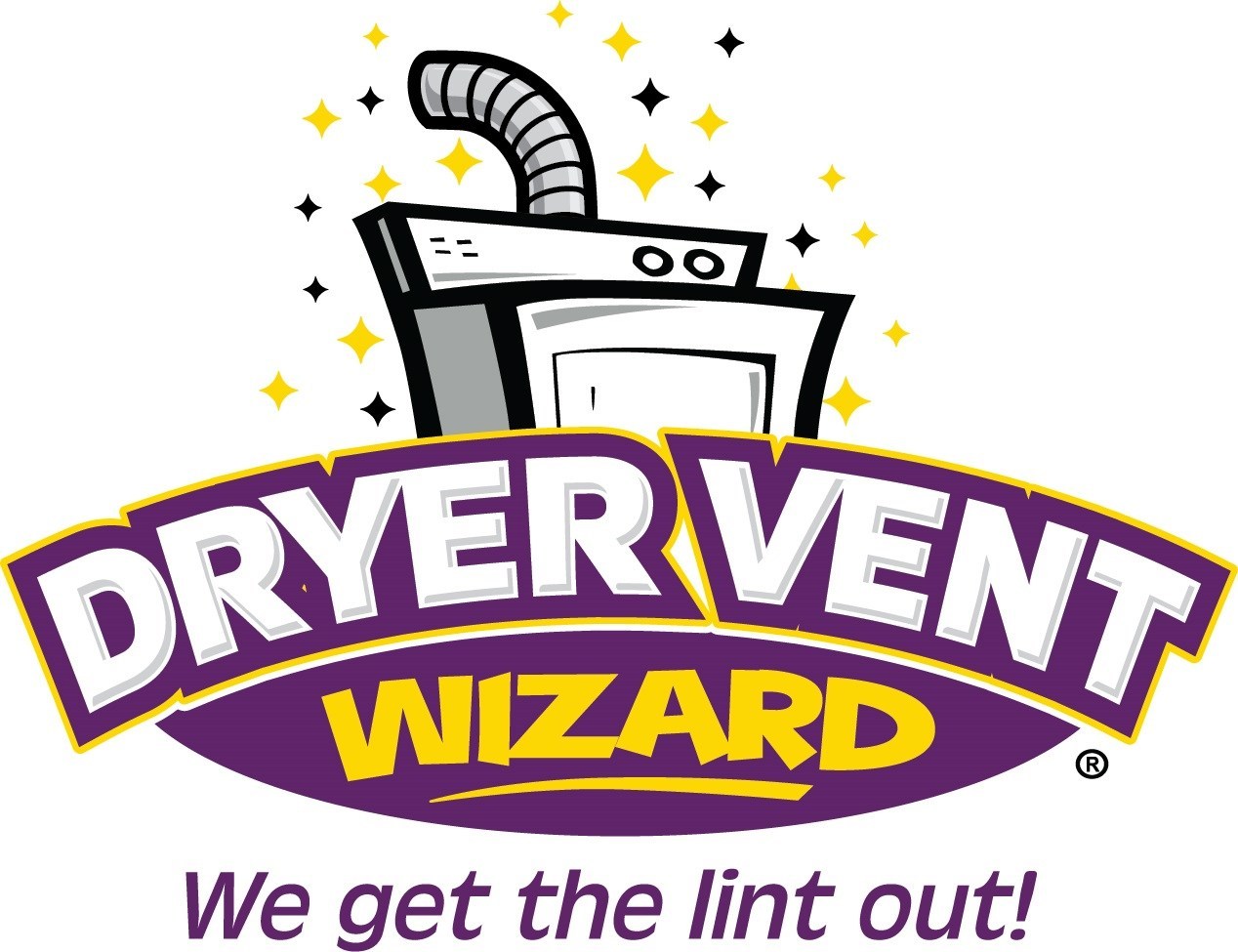 With Covid-19 still very much alive and even growing in some states, Dryer Vent Wizard Downingtown is urging all of its employees and the general public to remain diligent in their use of personal protective gear and safety precautions.  The company provides dryer vent cleaning to homes and businesses – helping to prevent the risk of fire as lint and debris clog ventilation connected to laundry dryers.  When a vent becomes clogged, it affects the performance of the dryer as well as creates a potential hazard.  Lint becomes super-heated in the vent and can catch fire.
As an essential service, the company has continued to operate throughout the pandemic – keeping safe practices top-of-mind as company technicians are sent into homes and businesses each and every day.  "We remain very aware of the possible dangers that we face as we go into enclosed environments," said a spokesperson for Dryer Vent Wizard Downingtown.
"We have been able to keep our people healthy and safe by implementing and adhering to a strict set of guidelines.  This includes not only wearing masks (and gloves where possible) but it also includes very regular hand washing, exercising distancing measures and staying home when there are any signs of illness.  Dryer Vent Wizard believes that people are priceless and that money comes and goes, so our primary focus is to get the job done safely, and if we can't get it done safely, it simply doesn't get done right now."  The company is part of an industry that has seen increase demands due to more people being at home and using their appliances much more often.
https://www.google.com/maps/place/Dryer+Vent+Wizard+Downingtown/@40.0066843,-75.9834672,10z/data=!3m1!4b1!4m5!3m4!1s0x89c6f5c19c922691:0x1040bc870c1a0ce8!8m2!3d40.0064957!4d-75.703274?shorturl=1
About Dryer Vent Wizard Downingtown
Since our beginning in 2004, the Dryer Vent Wizard franchise has grown and spread across the United States and Canada, working together to make each home or business we service safer and more efficient. Each Dryer Vent Wizard franchisee is committed to making their community safer by offering thorough, professional dryer vent services.
To learn more about Dryer Vent Wizard of Southeastern PA and how we can make your home safer while saving you time, money, and energy, call (484) 364-2030, or request an appointment to schedule service today.
About Our Owner:
Prior to opening Dyer Vent Wizard of Southeastern PA in 2010, Gerry held operational positions in landline communication companies. With years of hands-on operations experience and commitment to customer satisfaction, Gerry found his perfect match with Dryer Vent Wizard. Beyond the business, Gerry has given his time and commitment to a variety of local non-profits. He also provides dryer vent services to transitional housing facilities and animal rescue facilities at a reduced rate.
Affordable. Reliable. Convenient.
We strive to keep our services reliable and affordable. When our professionals come to your home, on a scheduled day, you can feel secure knowing that they've undergone extensive training, a background check, and are fully insured.
Our satisfaction commitment:
We value our customers and want you to refer us to your friends and family! If you are not satisfied with our work, we will come back until you are.
Gerry Rhen
Dryer Vent Wizard Downingtown
Downingtown PA
(484) 364-2030
https://www.getthelintout.org/
Press Contact
Name: Mark Maupin

Phone: 248-939-6232

Email: Contact Us

Website: https://rightnowmarketing.com
Original Press Release.