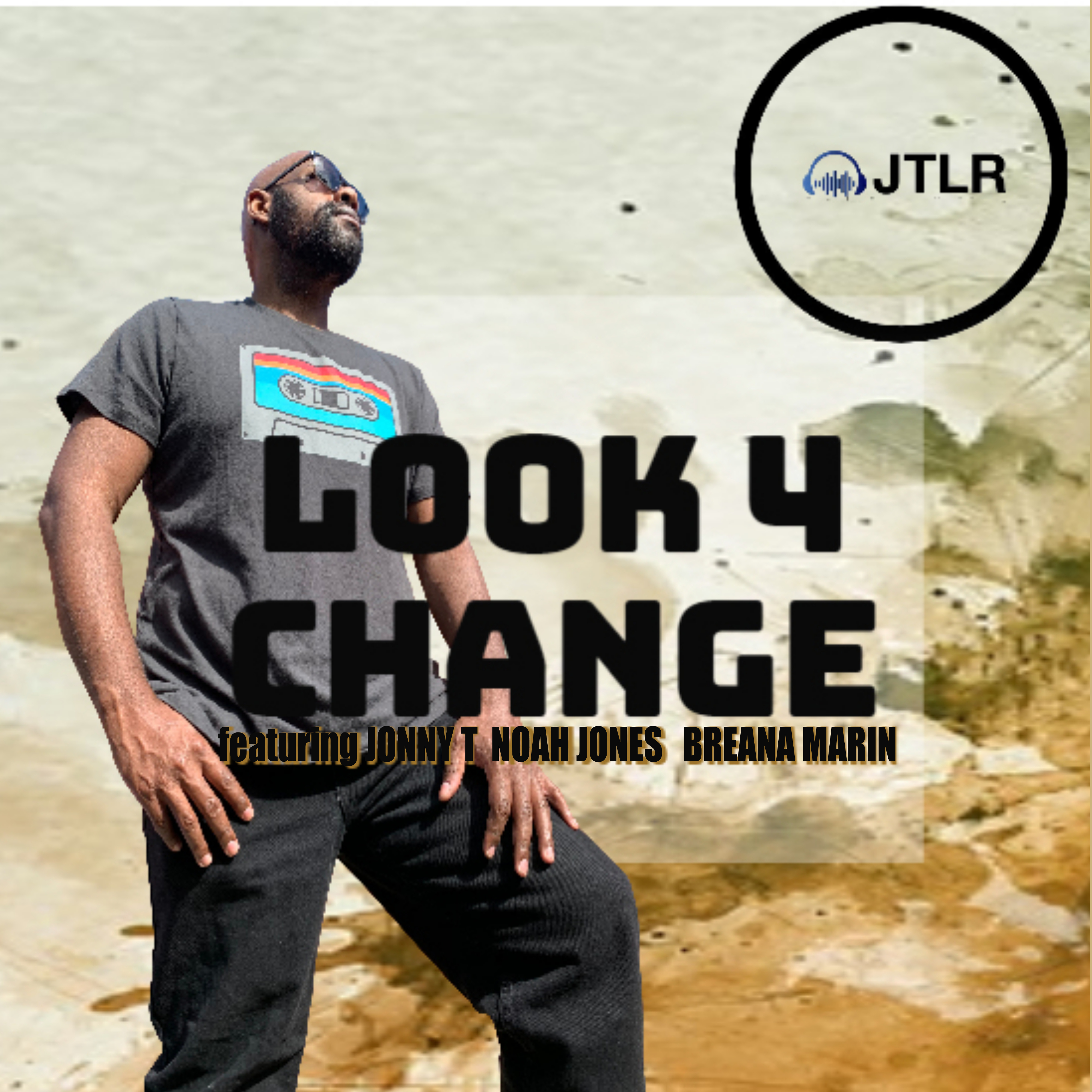 Consider This A Hip Hop Sequel To Sam Cook's Classic A Change Is Gonna Come
Los Angeles, Aug 7, 2020 (Issuewire.com) - If the 80's and the 90's had a child, its name would be JTLR. This tagline is a governing mantra clearly heard in many of the recordings released under the banner. JTLR member Jonny T enlisted the services of Noah Jones as the perfect compliment to the smooth and jazzy production of Dreamlife Beats and a sultry chorus delivered impeccably by Breana Marin.   Notably missing is profanity from the lyrics, which makes it a  song suitable for playlists for all age ranges.
Released by PLMG & distributed by The Orchard, Looking 4 Change is now available on all streaming platforms and social media sites and here on You Tube
About Phastlife Media Group (PLMG): a cutting-edge company that specializes in digital content management and production, asset distribution and licensing. PLMG provides its roster holistic and forward-thinking management, marketing, and promotional services.
About The Orchard: Wholly owned by Sony Music Entertainment and based in New York City, The Orchard specializes in media distribution, marketing and sales. It also collaborates with independent artists, labels and others to provide content worldwide.
Media Contact
Phastlife Media Group (PLMG)
818-714-0981
Source :Phastlife Media Group (PLMG)
This article was originally published by IssueWire. Read the original article here.