An interview with ServicePlus Home Warranty's founder and CEO, David Seruya, was released by TheMarketingFolks on the subject of overcoming failures.
(PRUnderground) June 27th, 2022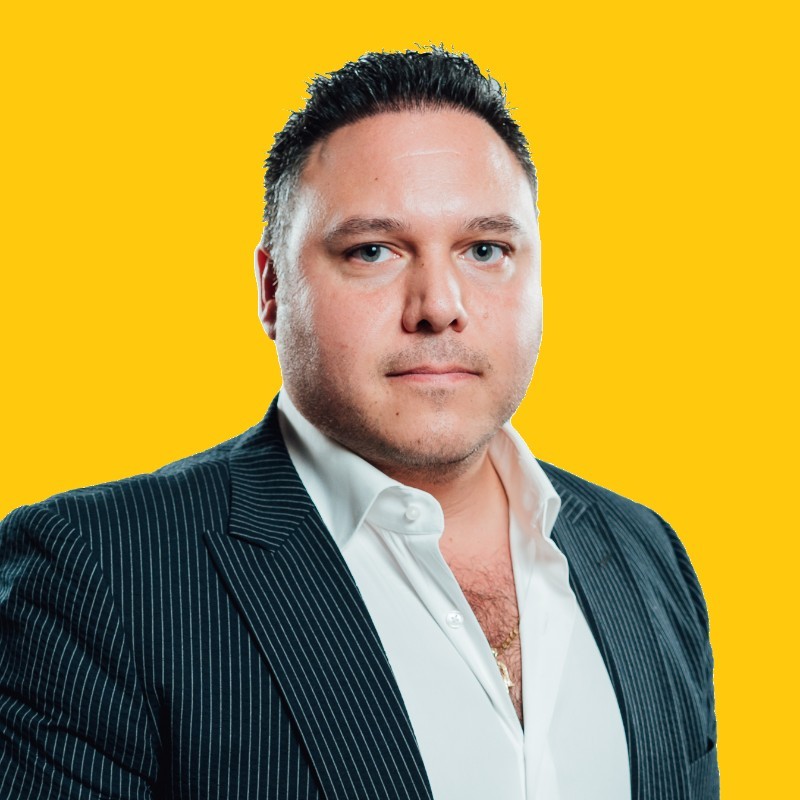 David Seruya came out to comment on recent developments by agreeing to an interview with TheMarketingFolks.
In this interview, David talked about his experiences as a business owner and how it was linked to both wins and losses. He answered the question most business owners ask themselves after having suffered a major setback in their careers. That is: "After you've suffered losses, what do you do?"
In order to answer this question, David Seruya quickly introduced himself and honestly talked about his history thus far, even admitting that he had made many mistakes when he had just been starting out.
In his own words, David Seruya talked about "righting past wrongs" and learning from his mistakes, stating: "I just took the failure as a lesson learned — and a crucial lesson at that! And then put my all into starting over with a clean slate."
David Seruya finished off the interview with some advice, telling his fellow business owners that the most important aspect of overcoming adversity is to accept that you have failed and look carefully at where you went wrong. He said that by doing so, "you can have greater momentum for your next venture."
About ServicePlus
ServicePlus is a home warranty company that was founded in 2016 by David Seruya. It offers a variety of affordable home warranty plans that support homeowners and homesellers when they are faced with home appliances and systems that had broken down due to natural wear and tear.
The post CEO David Seruya is Interviewed on the Pitfalls of Being a Business Owner first appeared on PRUnderground.
Press Contact
Name: Editorial Desk

Phone: +1 (325) 513 2588

Email: Contact Us

Website: https://majesticpr.com
Original Press Release.