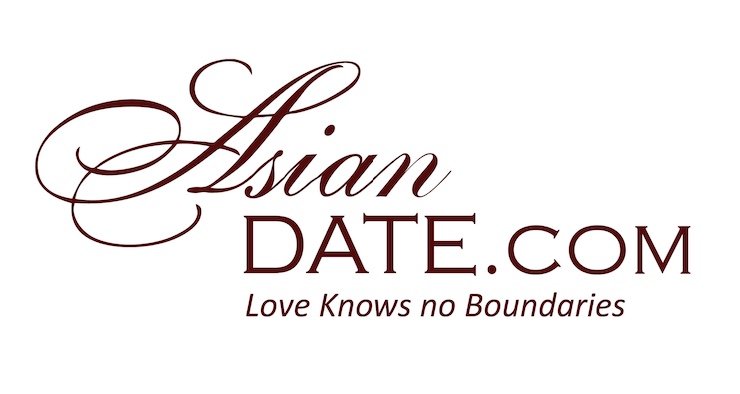 The month of February, which is traditionally known as "love month," had a lot in store for AsianDate, an international dating site that connects lonely hearts. During February, AsianDate had a very successful month, with a lot of matchmaking taking place.
Customers have given AsianDate's customer support team great feedback, and most are looking forward to the next "love month". Singles from all over the world have been using AsianDate to discover their soulmates, and it has shown to be effective, as evidenced by the recent feedback the international dating service has received. The majority of matches have been reported to have occurred in February. Clients of AsianDate have reported finding their soul mates on Valentine's Day. Because many people do not want to spend Valentine's Day alone, they have found comfort in knowing that AsianDate can provide them with a chance at love, and when clients have problems, AsianDate's customer service agents have proven to be very reliable in resolving issues that could pose a threat to the dating service.
Calls and online chats are available from the customer support team. Clients who have met their soulmates and deepened their relationships through online talking have helped AsianDate gain additional clients. They've been inspired by how much its members have demonstrated that it's safe and dependable, with consistently positive results and no regrets. People have stated that Valentine's Day has not only helped them meet their soulmate, but it has also provided them with a different sort of love, and they hope that AsianDate will have more intriguing ideas for them for the following Valentine's Day. AsianDate has proven to be a unique dating service because customer care representatives are available 24 hours a day, 7 days a week to help clients with any concerns they may have while using the online dating platform. The worldwide dating service has also grown in popularity, thanks to favorable feedback from members who found love on Valentine's Day, which has encouraged additional people to join.
These good responses have demonstrated the importance of the international dating site being in the loop and monitoring its clients as much as possible in order to avoid any hiccups and minimize any problems that may occur when using the app. It's critical that customers don't get the impression that this is merely a dating website with no one monitoring it. People want to be a part of something that has a good reputation, and they want to know that if they have any problems, someone will be there to help them.
Valentine's Day has proven to be the day that links more and more lonely hearts, with more people meeting their perfect mate throughout the month. It's the time of year when most people desire to spend the majority of their days with someone with whom they can video call, chat or simply spend quality time with. The international dating service's customer support team is keeping track of the feedback, which is assisting the dating service in coming up with fantastic ideas for next romantic celebrations. To ensure a steady flow of services during the romantic holidays, the dating service has more in store for its clientele.
AsianDate aspires to have more people join the international dating service as the number of members climbed from Valentine's Day through the festive season. The months after the romantic celebrations were encouraging, and if the numbers continue to rise, additional members from the United States, Thailand, China, and other countries are likely to join. As more couples are formed, AsianDate anticipates more favorable comments in the coming months.
Media Contact
Company Name: AsianDate
Contact Person: Media Relations
Email: Send Email
Phone: +1 (212) 609-0533
Country: United States
Website: https://www.asiandate.com