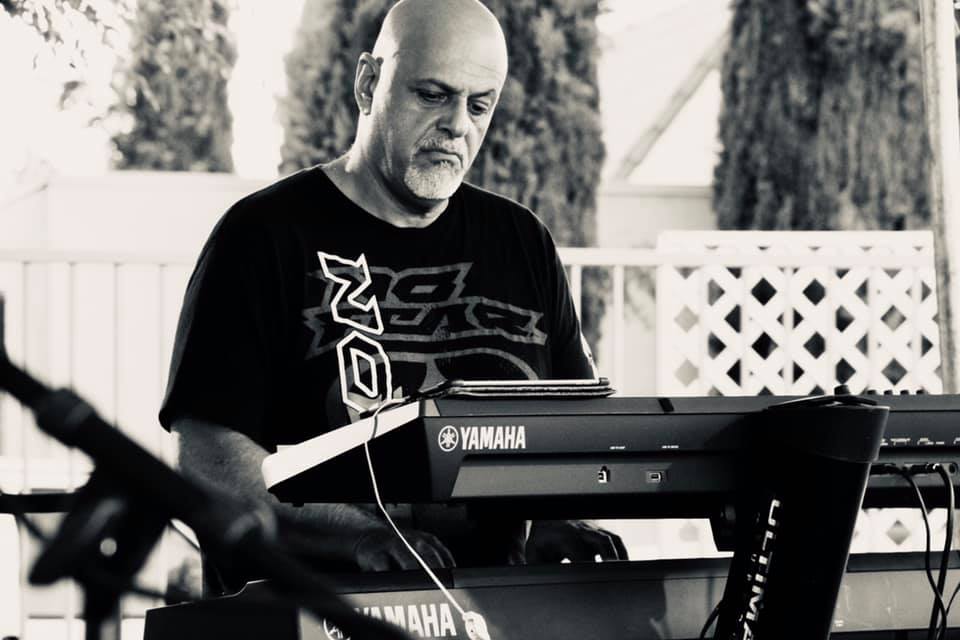 Good news for all who need a place to party hard in summertime, Funky Party's music festival has been scheduled for June 2022 with an array of artists, DJs and producers lined up. 
A FunkySworfi Production, Funky Party is an annual outdoor music festival that takes place during the Summer in Los Angeles, California. 
Vittorio Iuè will be producing this music event. Dance the night away to jazz and soul music at this free, family-friendly music party. 
The Funky Party Festival was founded by Vittorio Iuè, one of the biggest Italian music producers and performers who moved from Italy to the United States to bring some soul to our neighborhood, one night of events, music, and fun. 
ABOUT VITTORIO IUE'
Mr. Iuè has been an Italian music producer since 1986. He became known in the live concert scene in the late 80s to early 90s for mixing jazz, soul, R&B, and house music. In 2018 he began a residency in Los Angeles, The following year, he started the Funky Party, which is considered one of the most intense and deep jazz and soul music events worldwide.
Mr. Iuè boasts 35 years of collaborations with the most important artists worldwide as a music director and producer for the most popular Italian and international tours as well as radio & tv shows.
FUNKY PARTY – THE EVENT 
Funky Party attendees will enjoy a variety of cover performances It's all set to be a huge live event featuring vocal samples of famed artists such as Stevie Wonder, Chaka Khan, and Aretha Franklin, all trigged during his live music performance. It will also an opportunity for young music band battle, songwriters contest, a silent auction, culinary offerings from food vendors from throughout Dallas-Fort Worth, kid's activities and more.
This high-spirited festival features a jazz lineup including genres like pure jazz as well as jive. This incredible event will allow guests to sample a great Los Angeles music experience surrounded by Piano, Keyboard, synth bass, virtual drum, and arrangements that are created in real-time using only original voices tracks 
The final sound is a funk/soul/dance mix played at 95-120 bpm.
Funky Party feels more like a joyful family reunion than a music festival. Thousands of fans come to vibe out with a stellar lineup of artist covers opening a big can of funk, soul, rock, and even a smattering of electronic dance music creating a "one-man-band show" in different setup: with a guitar player, sax, real drum, and vocalist. 
The perfect product for any kind of situation from happy hour to dance and party night.
After over a year of hiatus, concerts, festivals, sports, and other big events are expected to return to their pre-pandemic glory.
This summer is on track to be the first summer since before the pandemic began that events in the United States will start to give fans emotions and help artists like Vittorio brighten up lovely music summers.
Funky Party 2022 - one of the most popular summer jazz festivals returns to the city of Angels for an explosive new edition in June 2022.
Media Contact
Company Name: Andronic News
Contact Person: Vittorio Iue
Email: Send Email
Address:PO BOX 29461
City: Los Angeles
State: CA 90029
Country: United States
Website: http://andronicmusic.com/