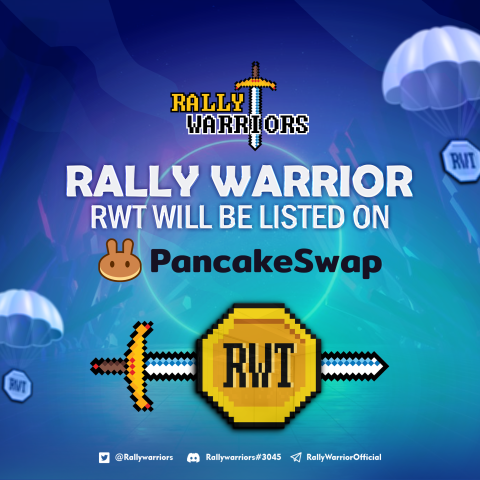 PancakeSwap is a decentralized exchange built on top of the Binance Smart Chain (BSC), a quick and inexpensive alternative to Ethereum. The BSC is run by Binance, the owner of the world's largest cryptocurrency exchange. There is a rumor that Binance even developed PancakeSwap but nobody can confirm whether that is true or not.
Users essentially trade on the platform by drawing liquidity from one or more of the mentioned liquidity pools, rebalancing after a trade is completed. Adding liquidity on PancakeSwap is a process where users add liquidity to pools, which participants can do by having assets in a supported wallet like Binance Smart Wallet. 
Trades that occur here subtract liquidity from one side of the pool and provide liquidity to the other, which changes the pool in terms of its relative values. These liquidity pools get filled by users who lock their tokens through smart contracts. Transactions, as a result, occur between the trader and the liquidity pool. Every time a trader makes an exchange, they need to pay a commission, of which a percentage goes to the liquidity providers. Another portion goes to the project budget, as well as towards CAKE buyback and burn proposals.
This, in turn, allows users to exchange tokens and earn rewards. Another interesting aspect about PancakeSwap is that no registration or verification is required, making getting started on the platform a lot quicker. It also leaves users with a high level of anonymity. 
It has lower fees and quicker transactions when compared to exchanges which are based on the Ethereum network as well. If you want to carry out transactions, you do not need to transfer your tokens to an account on your exchange; you can just use a supported cryptocurrency wallet. The platform also provides multiple opportunities to earn money through yield farming, staking, and the lottery.
About Rally Warriors
Rally Warriors is an NFT GameFi ecosystem built on Binance Smart Chain. It is a turn-based card game where the player's goal is to eliminate all of their opponents. The game exists in a metaverse defined and shared by the community with a sustainable economic system. The characters on the platform are NFTs that can be battled, raised, and synthesized. Designed for both newbies and experts, the game combines simple combat rules and skill mechanisms with exciting and challenging infinite strategy combinations. All in all, the game has its auto manage manager system which allows players to win and earn daily.
For more information, please visit:
Twitter - https://twitter.com/RallyWarriors
Discord - https://discord.gg/PdXDAZFtVV
Telegram - https://t.me/RallyWarriorOfficial 
Media Contact
Company Name: Rally Warriors
Contact Person: Admin Cempaka
Email: Send Email
Country: Singapore
Website: https://twitter.com/RallyWarriors