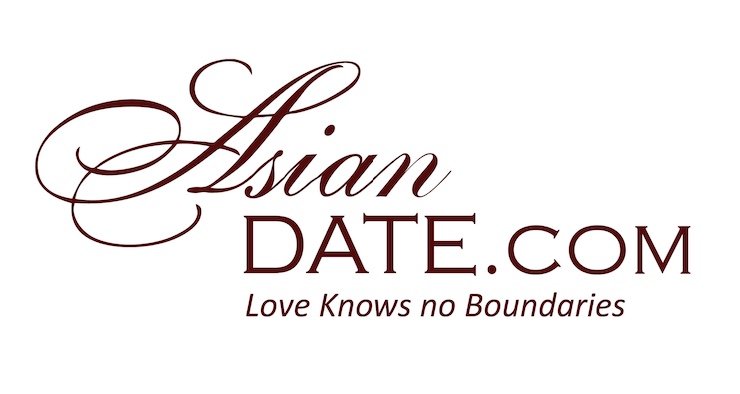 AsianDate, the prime dating service for singles everywhere, is encouraging members to get together this World Tourism Day on September 27.
It is a United Nations holiday celebrated each year on the 27th to highlight the importance of tourism and the impact it has on society. Other than that it's also celebrated in order to spread awareness on the global challenges and how the tourism industry has been making an effort to solve some of these challenges. It raises awareness on how travel and tourism have to be accessible for everyone. World Tourism Day is meant to encourage people to travel more as this is also beneficial for the countries' economy and politics. AsianDate, as an international dating service is aimed at bringing people together by encouraging its members to participate in the celebrations and go out more.
World Tourism Day would be ideal for singles or members who want to broaden their horizons and also expand their knowledge of other cultures which will improve the way people from different cultures socialize. AsianDate is looking forward to having singles worldwide making the most of this celebration on the 27th. This would be a great time to chat travel and exchange ideas on how to celebrate the day. The online dating service may have singles who are interested in travel and would like to share the experience with others. Members are encouraged to swap summer vacation photos and share with their potential matches what they got up to and how it was a great experience for them. World Tourism Day would be a good way to have singles come together and share a few places that might be worth visiting during the holiday.
This year's World Tourism Day is being held in Bali, Indonesia and this is one of the greatest destinations that singles can visit. This year will be focusing on new challenges and the changing nature of tourism. You can organise with other singles online to attend the live experience in Indonesia which will also give you a chance to connect with other singles and talk about the celebrations. It's also one way of learning a lot about travel and coming up with a trip plan that you can take and meet other singles while exploring the world. Chances of finding other singles interested in travel are very high and this in turn sparks new connections.
The international dating service is looking forward to having all members participate in the celebrations be it online or in person. Many matches might be possible by celebrating the day and chatting more with other members. AsianDate hopes that more matches participate and they might find their potential travel partner. Singles can use a range of dating services including Live Chat and video dating to meet new members on September 27 and beyond.
Media Contact
Company Name: AsianDate
Contact Person: Media Relations
Email: Send Email
Phone: +1 (212) 609-0533
Country: United States
Website: https://www.asiandate.com