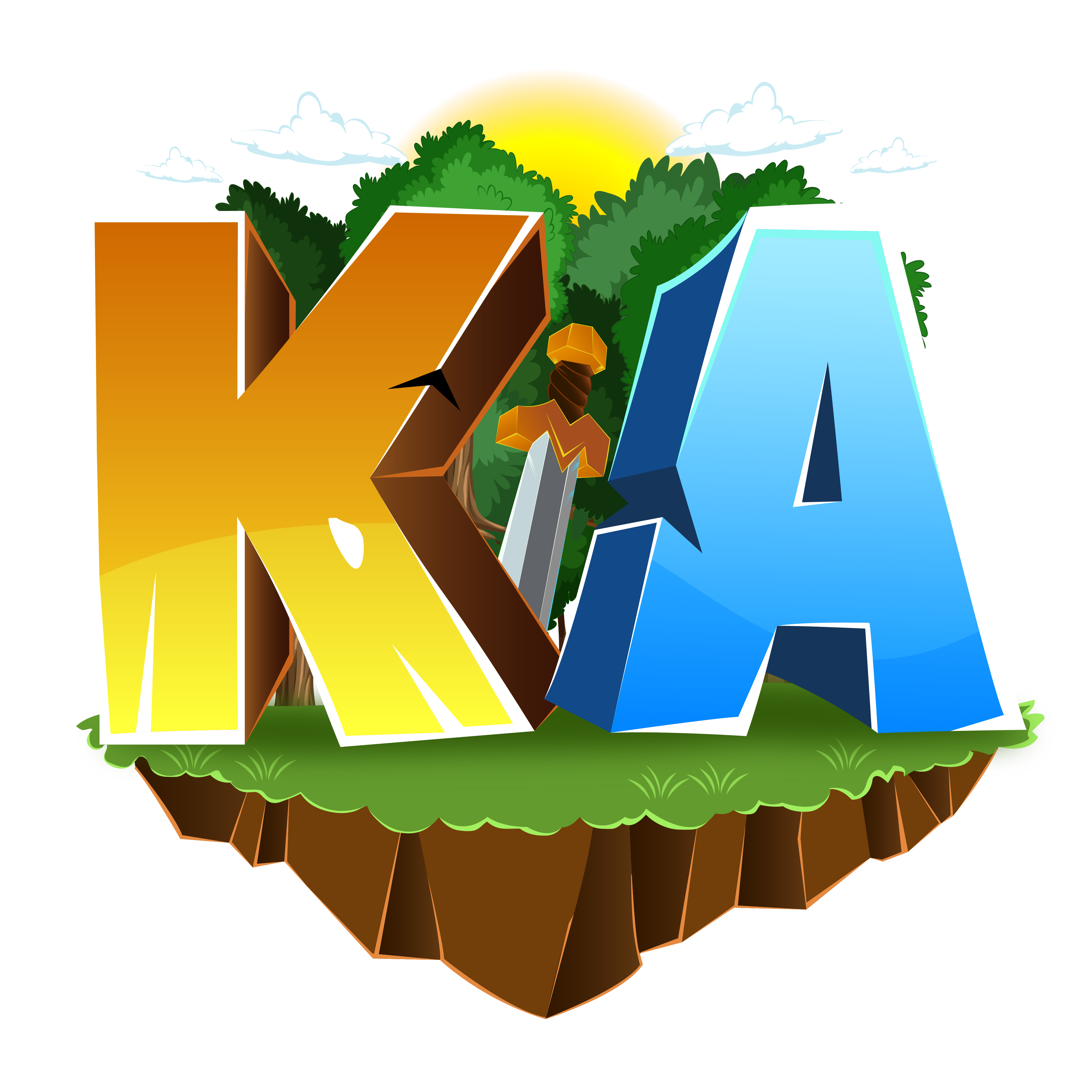 Playing Minecraft online with a group of friends, a community, is unlike anything else, but for this experience to be worthwhile and truly fun, the server has to be great, and here at Kingdom Adventures, we pride ourselves on delivering just this to our community of players!
Therefore Kingdom Adventures upgraded from a single server to a full-fledged server network with many more games for our community to enjoy. With the love and support of the community, they've managed to grow so far, and they're just getting started, so if players are looking for a server to play on, hop on Kingdom Adventures!
The network hosts game like -
KitPvP
Go toe to toe against some of the best PvP payers in the community. Can players hold their own, or will they get decimated in the first few moments?
Mob Arena
Fight off deadly hostile mobs in a dynamic arena.
Skyblock
Survive in an unforgiving world that gives only a block and players will be able to spawn minions to help you along the way!
Creative
Let the imagination run wild, build the most outrageous structures, design new mini-games, and much more!
Survival
The best Minecraft mode, nothing's more soothing than a leisurely walk through a survival Minecraft world. Build whatever without fearing the griefers; with advanced anti-griefing mechanism, we ensure that no build is destroyed!
Every service has been crafted with the community in mind, as the most significant source of Motivation.
Granted, there are servers out there that are way bigger and have hundreds of thousands of players on them, but where the server can't beat them in scale, the server beats them in attention to detail. Kingdom Adventures pay attention to every player's needs and give the community tools that players can use to better the overall vibe, making the server an enjoyable place for everyone!
The community, though small, has a lot of fun together; Kingdom Adventures make sure that every player enjoys their stay on the server because, at the end of the day, if the server can provide an escape to people from their demanding lives, the goal of the server is fulfilled.
Here's a quote from the server's founders -
"We're not here to take all your hard-earned money; all we want is 1 common goal to have fun. The entire purpose of making this network was and will always be to make people like you happy and enjoy the small things in life, like Minecraft."
On October 22nd, the Network will officially launch!
So, what are players waiting for? Hop on to Kingdom Adventures
IP: play.kingdom-adventures.com
Join the discord server - https://discord.gg/BQj6Akg3tY
Media Contact
Company Name: DiscordTree
Contact Person: Media Relations
Email: Send Email
Country: United States
Website: https://discordtree.com/