Sacramento Speakers Series Announces Exciting 2019-2020 Season
Former FBI Director James Comey, Jane Fonda, Deepak Chopra and Jon Meacham headline the new season.
(PRUnderground) March 22nd, 2019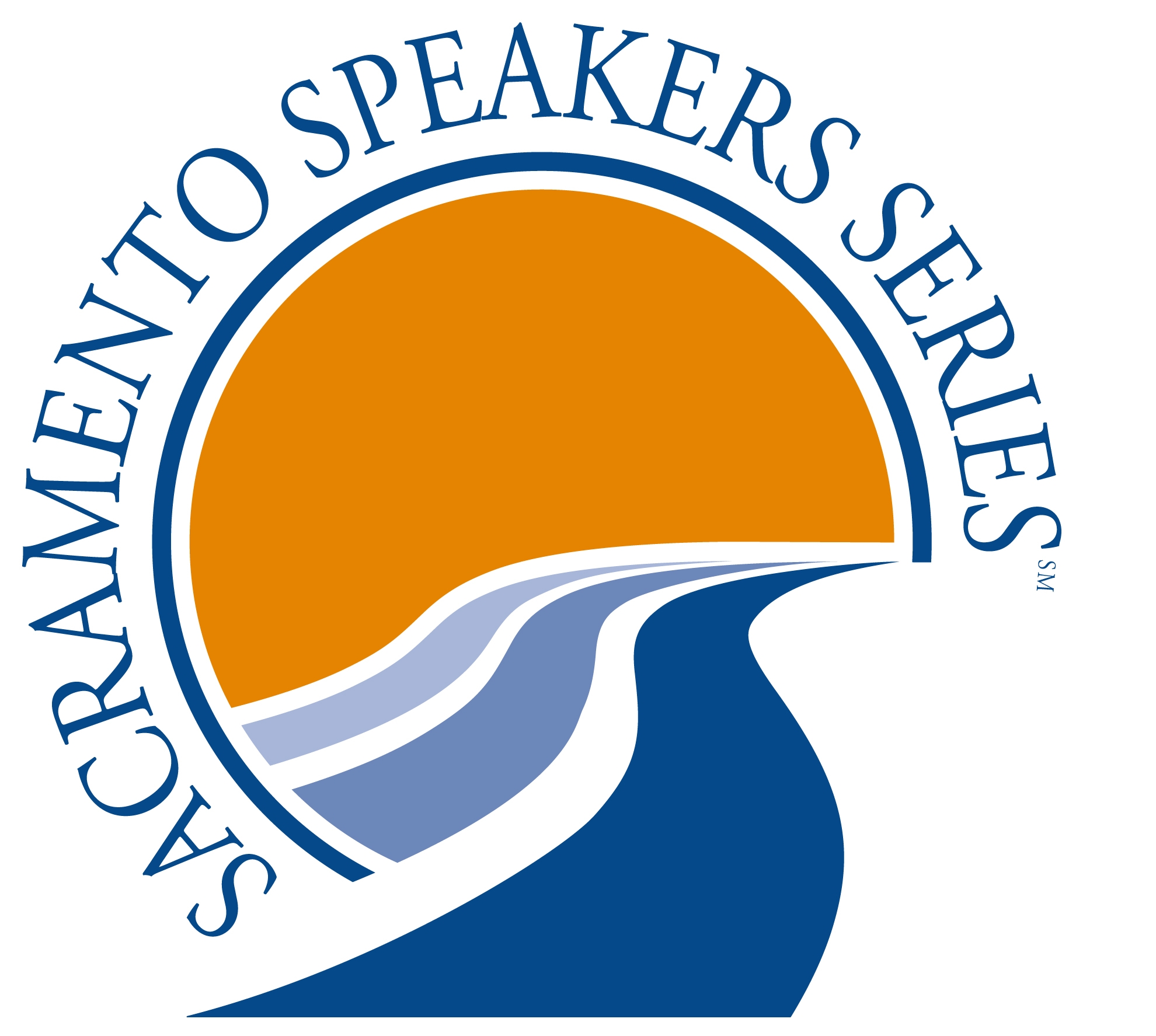 The season kicks off on September 19 with Former FBI Director James Comey.  He led the FBI from 2013 to 2017 and became embroiled in controversy due to his investigations of 2016 presidential candidates Hillary Clinton and Donald Trump, leading to his termination by President Trump in May 2017.
On November 20 actress Jane Fonda comes to Sacramento.   The daughter of acclaimed actor Henry Fonda, the actress has won two Oscars.  Off screen, she was a civil rights and anti-war activist.  Fonda's recent projects include The Newsroom and Grace and Frankie.  Fonda fought for social causes, serving as a spokesperson on issues of civil rights and women's rights.
On January 8, 2020 Deepak Chopra a leading figure and world-renowned pioneer in integrative medicine and personal transformation will be here to teach us the benefits of incorporating meditation and a healthy lifestyle for increasing inner happiness.  He is board certified in internal medicine, endocrinology, and metabolism.
On February 19, 2020, Presidential biographer, historian and Pulitzer Prize-winning Author Jon Meacham joins us.   Meacham is a highly sought-after commentator, regularly appearing on cable networks.  Known as a skilled orator with a depth of knowledge about politics, religion, and current affairs.
On March 18, 2020 Paul Nicklen, a marine biologist, photographer and filmmaker will join us.  He is a photographer for NatGeo Magazine and founder of his own conservation society, SeaLegacy.  In addition to being one of the world's most acclaimed nature photographers, Paul is an acclaimed polar specialist, author and conservationist.
On April 15, 2020 veteran political commentator Cokie Roberts will be here. In her more than forty years in broadcasting, she has won countless awards, including three Emmys. In 2008 the Library of Congress named her a "Living Legend," one of the very few Americans to have attained that honor.
Managing Principal Mitchell Ostwald describes the Series as "an extraordinary community experience that allows our patrons to hear renowned and influential people on an incredible variety of topics."   Another sellout season is expected, so subscribe now!
WHERE: Sacramento Memorial Auditorium, 1515 J Street, Sacramento
TICKETS: Sold as series only, online at www.sacramentospeakers.com or by phone (916) 388-1100
About Sacramento Speakers Series
The Sacramento Speakers Series is a community lecture series that provides an open forum for a free discussion of timely and important issues by nationally acclaimed speakers and patrons of the Series. It has been described as "an extraordinary community experience that gives our patrons an opportunity to hear about and question renowned and influential people from a wide variety of backgrounds on an even wider variety of topics."
Press Contact
Name: Stephanie Madden

Phone: 916-388-1100

Email: info@sacramentospeakers.com

Website: http://www.sacramentospeakers.com/
Original Press Release.