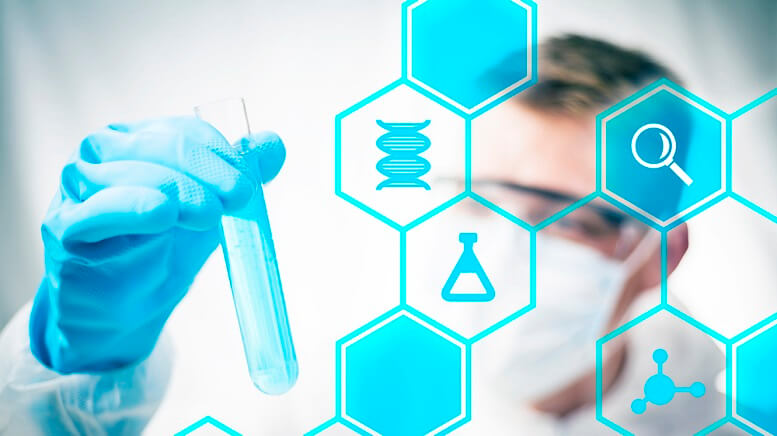 ACAD stock is taking a major hit today, slumping to a new 5-month low after Acadia Pharmaceuticals Inc (NASDAQ:ACAD)'s schizophrenia treatment did not pass a late-stage clinical trial.

Disappointing News

Clinical trials are extremely important events for all pharmaceutical companies, and if there is any deviation from expectations, then it is not good news for any company. It can be particularly damaging if the trial is at the final stages, and that is what happened with Acadia Pharmaceuticals. Late Monday, the company announced that the late-stage trial for its add-on schizophrenia medicine had failed to reach ...

Get the latest stock market news on StreetSignals. Follow public companies and get free stock research reports and stock market analysis data and stock tips.
All content provided by StreetSignals is subject to our Terms Of Use and Disclaimer.