Patented technology that has been proven to fight Covid-19.
(PRUnderground) August 20th, 2020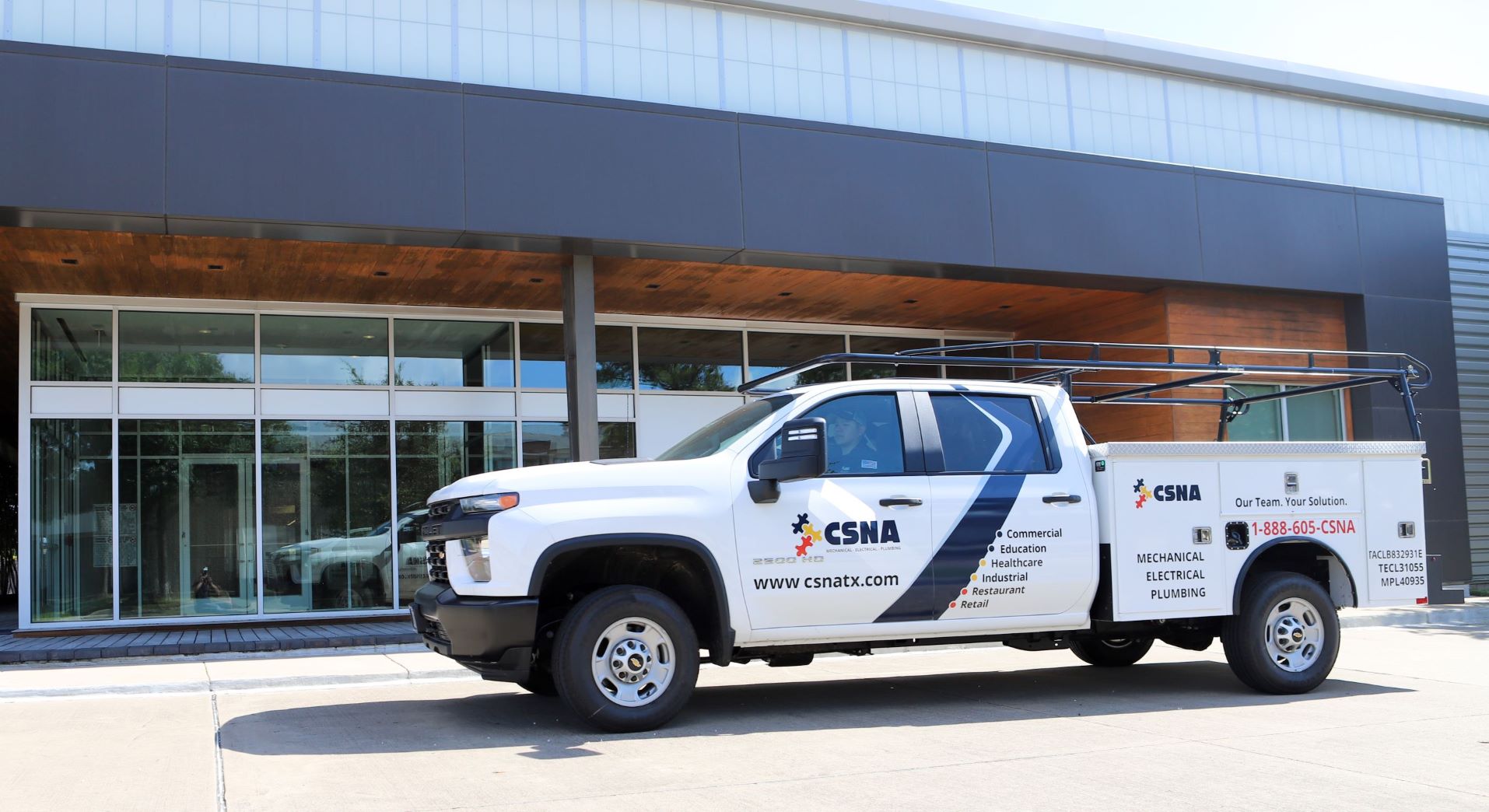 CSNA announced today that it will begin offering a range of products engineered to disinfect the air and surfaces of enclosed facilities. This patented technology has been proven to eliminate up to 99.9% of dangerous bacteria and viruses that can accumulate inside of buildings.
"We recognized that business can no longer operate today as they did yesterday. Steps have to be taken to protect the occupants of buildings whether it's employees, customers, students or family; safety is a must now," said Chad Jones, CSNA Vice President of Business Development. "We have solutions that work with existing HVAC systems as well as portable solutions, that can help schools, restaurants, stores or any business, operate safer and with a higher peace of mind."
CSNA's Air Purification Solutions feature treated hydrogen peroxide that is created by utilizing natural ambient humidity and oxygen already existing in the air. This patented process creates and distributes a safe level of hydrogen peroxide, in a gaseous form, that is ionized and destroys all bacteria and viruses on contact. "This technology has been proven effective in a number of applications including hospitals, schools and food preparation facilities," said Dylan O'Hana CSNA President. "By reducing the level of microbes in a facility, you are inherently increasing the safety levels of the facility occupants. Why take the risk of not doing so?"
About CSNA
Founded in 2012, CSNA has developed into one of the fastest growing facility service companies in the Gulf-Coast region of the United States. Today CSNA provides self-performed commercial HVAC, refrigeration, electrical, plumbing, warehouse, and facility disinfection services. Headquartered in Houston, Texas, CSNA's team of licensed technicians provides regional service throughout Texas, Arkansas, Louisiana, New Mexico, Mississippi, and Oklahoma.
Press Contact
Name: A.J. White

Phone: 832-973-1835

Email: Contact Us

Website: https://csnatx.com
Original Press Release.