MyRxCall is helping America's seniors stay safe with perfectly-timed, customized medication reminders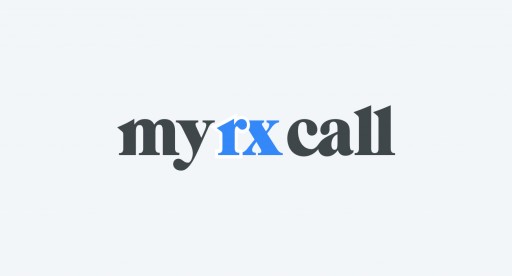 SANTA MONICA, Calif. - October 26, 2020 - (
Newswire.com
)
With the number of older Americans requiring multiple medications on the rise, a new company is set to bring ease and peace of mind to patients and caregivers alike. MyRxCall, offering patient-tailored medication reminders, provides finely-tuned messages so that patients never miss a dose.
MyRxCall is straightforward, with no apps to download and equipment to purchase. Patients receive unlimited personalized medication reminders via telephone, text message, or email for a mere $9.95 per month. Simply input your medication, the dose, and the time for dosing and you are ready to begin receiving reminders.
Robert Moskovits, Founder and Chief Reminder Officer of MyRxCall, states, "According to the U.S. Census Bureau, the number of Americans who are 65 and older will nearly double from 52 million in 2018 to 95 million by 20601. You have seniors struggling with multiple chronic and acute medical problems who are taking a variety of medications at once. This can be overwhelming for patients and can result in serious medication errors."
With an estimate by The American Society of Consultant Pharmacists that people aged 65 to 69 take an average of 15 prescriptions a year2, the ease of use, affordability, and peace of mind with MyRxCall all come together for a timely product that can have a huge impact on keeping seniors safe.
A recent study found that frustration with new technology made older adults unsure of how to use it, leaving them unmotivated to even try3. Thus, the traditional reminders services, based on iOS or Android apps, isn't helpful for senior citizens. MyRxCall eliminates the issue as it does not rely on any apps.
"We know that drug noncompliance can be deadly," says Robert Moskovits. "MyRxCall is a simple fix to this problem as it is devoid of complicated technology and brings a sense of serenity to users."
About MyRxCall
MyRxCall, based in Santa Monica, California, offers a three-step program for reliable medication reminders: sign up, input prescriptions, received alerts. Seniors and their families can rest easy knowing that they will receive reminders and don't have to miss any doses of medication.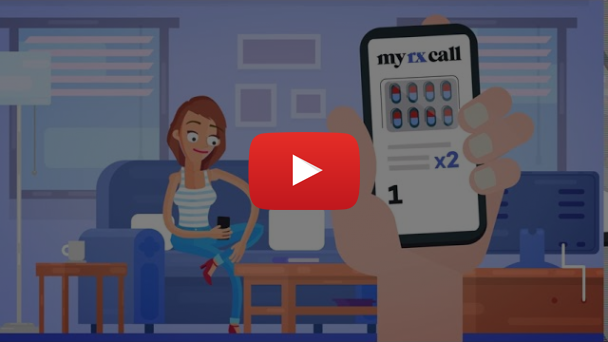 Press Release Service by
Newswire.com
Original Source:
MyRxCall Brings Ease of Use and Peace of Mind With Personalized Medication Reminders