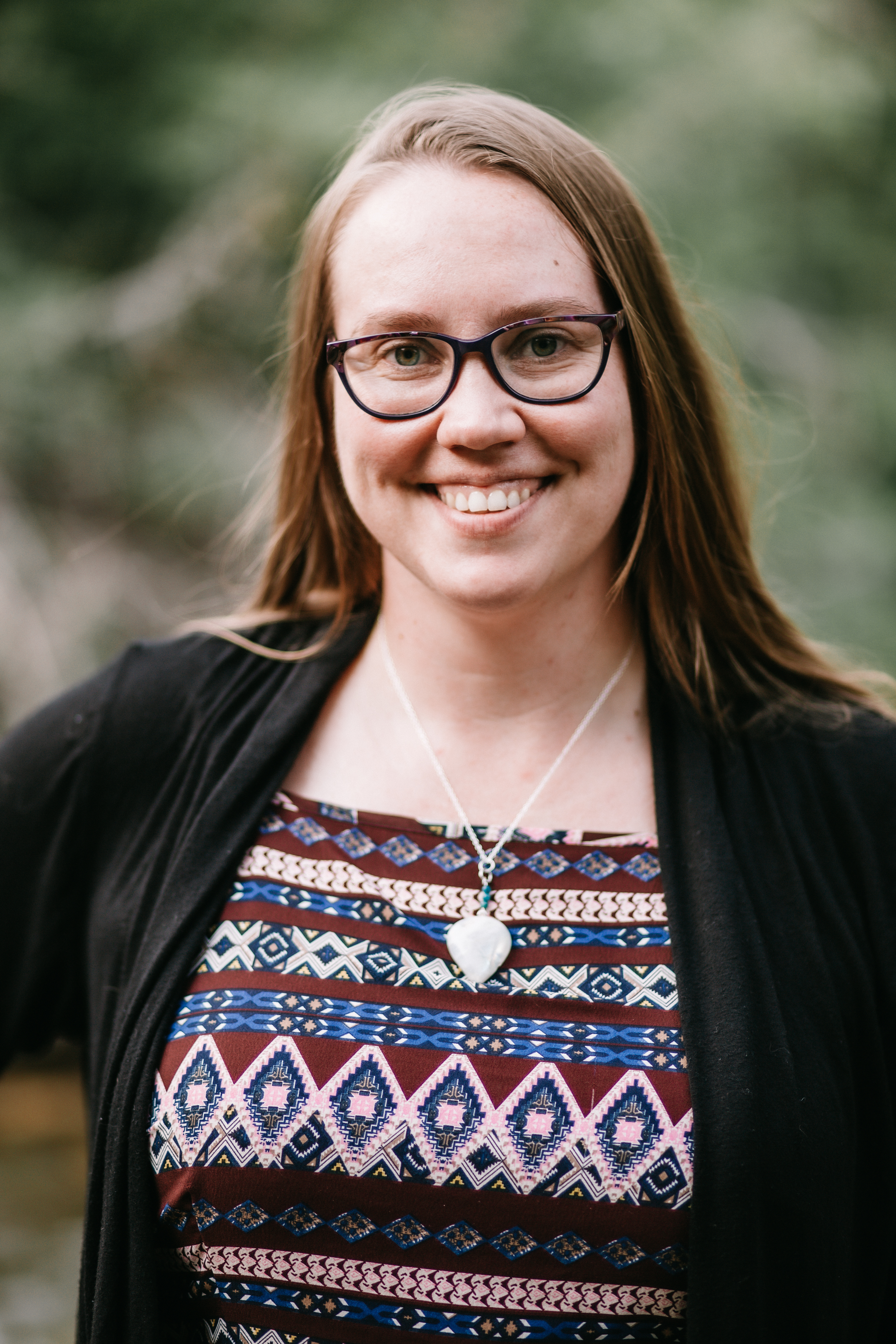 Hannah York, Energy Healer, Teacher, Mentor
Finally Break Free from the Strongholds of Past Trauma
ELKO, NV - Those who suffer from past trauma often experience the world in a much different way than most people do. In addition to feeling isolated and misunderstood, they may struggle to properly connect with their emotions and even be highly cynical of other people. Because trauma causes neural pathways to become imprinted with all types of negative thoughts and behaviors, conventional diagnoses and traditional medicine don't always address the root problem.
Fortunately, there are other, more holistic options that are often far more effective in addressing trauma and helping people move forward. Hannah York, energy healer, teacher, and mentor, is offering one-on-one spiritual coaching services to help bring genuine life transformation to those who have struggled to break free from the strongholds of trauma.
It was Hannah's personal experience with trauma and healing that inspired the spiritual coaching services that she offers today. For many years, she suffered from an illness that went undiagnosed. After the use of traditional medicine proved to be largely unsuccessful, she decided to try energy healing as a form of alternative medicine. Through this experience, she was able to finally trust, heal, grow, and unlock the memories that were preventing her from enjoying true happiness.
Now, Hannah has used her deep understanding of spirituality and the circumstances involving past trauma to develop the Holistic Healing by Hannah program—a course that harnesses a unique fusion of theta healing, reiki, emotion code, and other practices to help clients connect with their psyches and spirits. Throughout this program, Hannah creates a safe environment for clients to receive healing work and energetically rewire their neural pathways. Each session includes meditation, as well as the practice of finding and releasing limiting beliefs. As this happens, clients finally start to experience the positive without all of the negative that usually comes with it.
Beyond her spiritual coaching expertise, Hannah's greatest calling card is her ability to empathize with those who have had similar journeys involving past trauma. During every session, Hannah works gently and patiently to meet clients where they are. Whether a client is willing to open up, discuss, and work through the problems that they are currently facing, or whether they are hardly able to show up for energy clearing and support, Hannah always finds the most effective way to help that individual take the next step and continue moving forward.
To sign up for the Holistic Healing by Hannah program, book a discovery call here. For more information about Hannah, her story, and her spiritual coaching services, visit her website today
Media Contact
Company Name: Holistic Healing By Hannah
Contact Person: Hannah York
Email: Send Email
Phone: 775-385-0413
Country: United States
Website: https://holistichealingbyhannah.com/