Bitcoin among first wave of cryptos supported by new e-commerce platform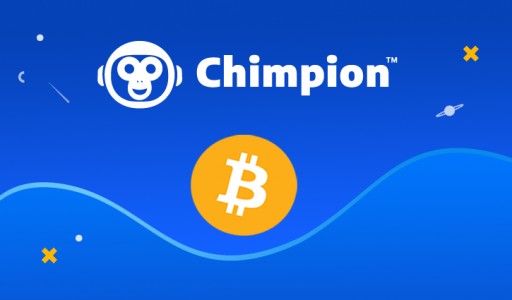 TALLINN, Estonia - January 30, 2019 - (
Newswire.com
)
Chimpion has announced that its crypto e-commerce platform will support Bitcoin (BTC). As the world's original cryptocurrencies, Bitcoin is among the first four coins to join Chimpion's own Banana Token (BNANA) as currencies supported by the Chimpion ecosystem.
"In launching the Chimpion e-commerce platform, we knew it was essential to include payment support for Bitcoin," said Alex Arnaut, Chairman of Chimpion. "Chimpion was built to make e-commerce more accessible around the world, and we want to ensure that merchants and consumers can choose from a wide range of cryptocurrencies. Bitcoin has disrupted the way the world uses currency and we are excited to add it to the Chimpion ecosystem."
Bitcoin (BTC) became a widely known and popularized cryptocurrency after its 2009 launch. The idea of a decentralized digital currency began circulating amongst thinkers and economists around the early 2000s, but it wasn't until the pseudonymous Satoshi Nakamoto developed and introduced Bitcoin that digital currency became the global phenomenon it is today. University of Cambridge researchers estimate that in 2017, there were 2.9 to 5.8 million unique users using a cryptocurrency wallet, with most of them using Bitcoin.
By enabling Chimpion merchants to accept Bitcoin, Chimpion is supporting the growing global demand for crypto-enabled commerce. Now shoppers can experience the ease of cryptocurrency transactions, using their digital currency of choice to purchase products and services. Shoppers around the world can now use Litecoin to make purchases from Chimpion merchants, who will have access to a wider customer base and more efficient transactions using Chimpion's user-friendly e-commerce platform tailored for cryptocurrency. The Chimpion ecosystem will be rolled out during early 2019.
About Bitcoin (BTC)
(from https://bitcoin.org/en/about-us#owntxt2-title)
Bitcoin.org was originally registered and owned by Bitcoin's first two developers, Satoshi Nakamoto and Martti Malmi. When Nakamoto left the project, he gave ownership of the domain to additional people, separate from the Bitcoin developers, to spread responsibility and prevent any one person or group from easily gaining control over the Bitcoin project. From 2011 to 2013, the site was primarily used for releasing new versions of the software now called Bitcoin Core. In 2013, the site was redesigned, adding numerous pages, listing additional Bitcoin software, and creating the translation system. Today the site is an independent open source project with contributors from around the world. Final publication authority is held by the co-owners, but all regular activity is organized through the public pull request process and managed by the site co-maintainers.
About Chimpion
Chimpion is a cryptocurrency e-commerce platform that enables any merchant to begin accepting cryptocurrency payments online. By holding Chimpion (CHIMP), merchants can gain access to Chimpion's robust crypto e-commerce platform for free, without needing to pay a monthly subscription fee. Chimpion was developed using technology from Shopping Cart Elite, Paytomat, and Bitcoin Diamond (BCD) and combines comprehensive e-commerce features with convenient payment processing.
Chimpion's primary goal is to drive the adoption of cryptocurrency as a payment solution by operating a rich e-commerce platform centered around digital assets. New startups and established merchants alike can become part of Chimpion's vast network to take advantage of its fast and affordable transactions and user-friendly infrastructure.
Related Links
Chimpion
Bitcoin
Related Images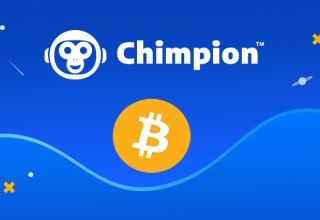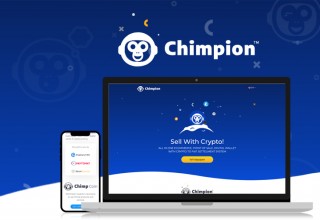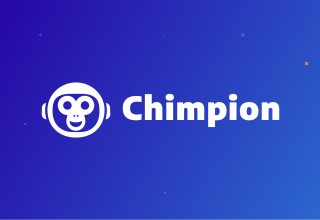 Press Release Service by
Newswire.com
Original Source:
Chimpion Announces Support for Bitcoin (BTC)