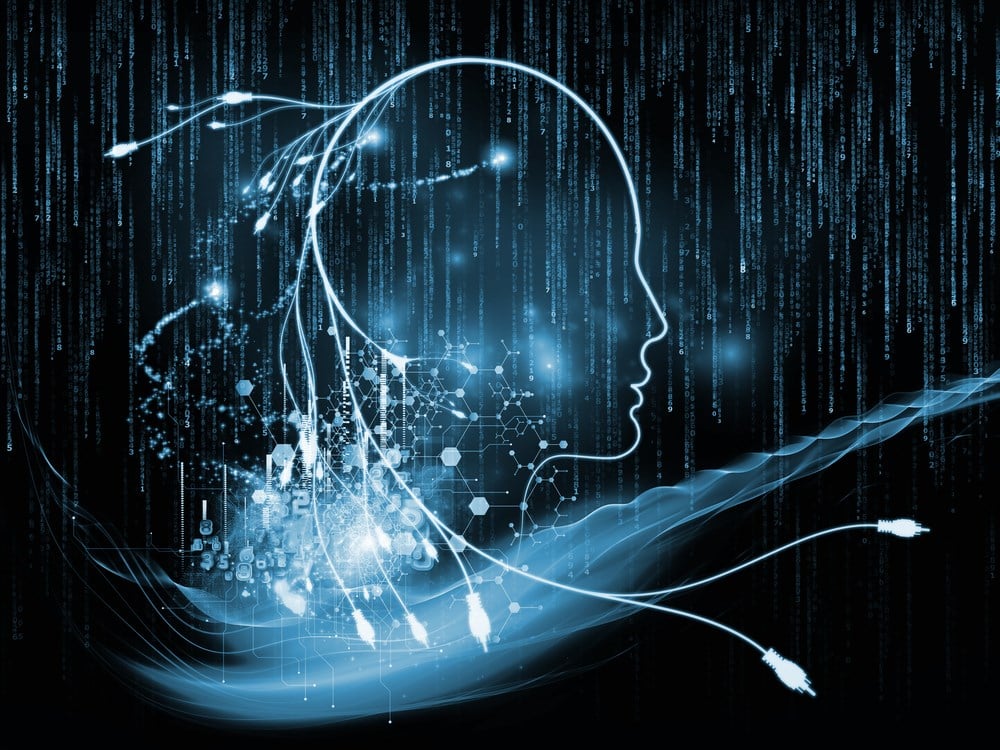 In today's ever-evolving investment landscape, technology has emerged as a clear standout, surpassing the broader market with its remarkable performance year-to-date. YTD, popular technology ETF Invesco QQQ (NASDAQ: QQQ) is up 44%, while the SPDR S&P 500 ETF (NYSE: SPY) is up 19.48%, respectively. 
As the digital revolution continues to reshape industries and drive unparalleled innovation, the allure of tech companies' growth potential remains undeniable and rests in the hands of value tech stocks. 
In this dynamic environment, investors might benefit by gazing upon value stocks within the technology sector that show promise and capture institutional players' attention. By aligning with companies boasting robust fundamentals and a strategic market position, there is a compelling reason to believe that the tech rally may surpass short-term expectations and endure for an extended period. With technology continuing to shape the world, those who can identify and invest in value tech names stand to reap substantial rewards in the long run. 
Adeia Inc.
Adeia Inc. (NASDAQ: ADEA) is a global media and semiconductor intellectual property licensing company. The company licenses its patent portfolios in various markets, including multichannel video programming distributors (cable, satellite and telecommunications TV providers), video service providers and social media companies, consumer electronics manufacturers (smart TVs, streaming devices, mobile devices, etc.), and semiconductors (sensors, radio frequency components, memory, logic devices, etc.).
Institutional ownership in ADEA is currently at 90.91%. Over the last 12 months, there were 117 institutional buyers and only seven institutional sellers. Total institutional inflows have been $602 million and $397 million in outflows. More recently, $600 million of institutional purchasing occurred in the year's first half and $400,000 in outflows.
The consensus price target is $15.67, predicting a 30.45% upside. Both analysts have ADEA as a "buy." ADEA, based on its P/E of 11.19, is trading at a fair valuation. 
The stock is up almost 27% year-to-date, trading near a significant resistance level of $12. Twelve dollars is a multi-year resistance level, making the current setup in ADEA attractive. If the stock can hold above this level of resistance, there might be a shift in momentum and trend.

Diodes Inc.
Diodes Inc. (NASDAQ: DIOD) manufactures and supplies application-specific standard products in the global semiconductor markets. Its offerings include discrete semiconductor products like MOSFETs and Schottky rectifiers, analog products like power management devices, operational amplifiers, LED lighting drivers and sensor products like hall-effect sensors and motor drivers.
Diodes has a staggering institutional ownership, at 96.95%. Institutional inflows have been $532 million, compared to $344 million in outflows, comprised of 215 institutional buyers and 162 institutional sellers. In the year's first half, institutional inflows have been $165 million versus $138 million outflows. The largest institutional shareholder in DIOD is BlackRock Inc., with a 15.24% ownership.
Analysts see an upside in the stock, with a consensus price target predicting a 10.5% upside, based on the consensus analyst price target of $103.83. Based on the five analyst ratings, Diodes has a "moderate buy" rating, with four analysts placing the stock as a "buy" and one as a "hold." Like ADEA, DIOD's P/E of 13.11 indicates that the stock trades in value territory. 
Year-to-date, DIOD is up 23%, similar to ADEA, trading near a critical resistance and breakout level of $97. A significant momentum shift might occur if the stock can push above $97 and hold firmly higher.