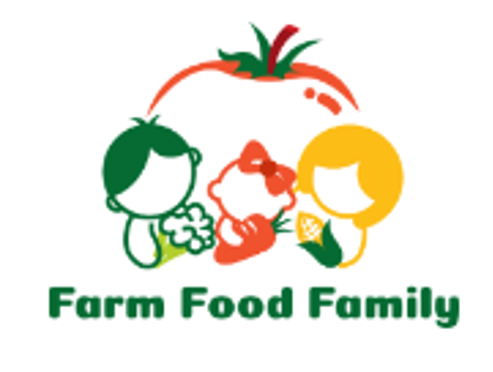 Farm Food Family, a US company, provides aid in planting 1000 trees in schools across Vietnam. Usually, they consider the type of trees, location and condition of the planting site, labor costs, maintenance, and care.
Tree planting cost can be lower when planting trees in big quantities because of lower unit prices, the advantages of buying in bulk, and the effective use of resources. Numerous forms of funding and assistance are available, such as government grants and subsidies, business partnerships and sponsorships, crowdsourcing, and contributions.
Planting trees has enormous long-term value. In terms of the environment, trees support soil preservation, biodiversity, and carbon sequestration. They encourage the creation of jobs and the potential revenue from mature trees. Initiatives to plant trees are socially beneficial and encourage community involvement.
In the modern world, the topic of tree planting is becoming more and more significant, especially when it involves tree varieties, like one million. In addition to serving as visual representations of nature's beauty, trees are essential to the ecology. By collecting dangerous greenhouse gases like carbon dioxide and releasing oxygen back into the atmosphere, they support cooling the earth.
By enhancing air quality, conserving water, protecting soil, and fostering animals, trees also benefit their surroundings. They can also contribute to the fight against climate change by absorbing carbon dioxide from the air, storing carbon in their bodies, and adding carbon to the soil. Additionally, by deliberately introducing native species, planting trees can increase biodiversity by constructing wildlife corridors that connect isolated habitat areas.
Farmfoodfamily.com is a comprehensive online resource that covers a wide range of topics including gardening, home decor, DIY projects, and more. This platform offers a plethora of information for individuals interested in enhancing their living spaces, both indoors and outdoors, as well as those seeking advice on various home improvement tasks.
The website was founded with the mission to provide reliable, practical, and easy-to-follow advice to homeowners, gardeners, and DIY enthusiasts. Farmfoodfamily.com has shared numerous articles on different subjects such as landscaping, indoor plants, pest control, home decor, home improvement appliances, and holiday celebrations, among others.
Twitter: https://twitter.com/farmfoodfamilyf
Pinterest: https://pinterest.com/fromfarmtotables
Youtube channel: https://www.youtube.com/channel/UCG5aPJDqfId0rFJopwbZCqw
Linktree: https://linktr.ee/farmfoodfamily
Media Contact
Company Name: Farm Food Family
Contact Person: Kimberly Crawford
Email: Send Email
Country: United States
Website: https://farmfoodfamily.com/