Trickster, a music industry pioneer, drops a melodic masterpiece, "Still Kicking," that seamlessly fuses emotions and artistry in a Single.
United Kingdom - July 28, 2023 —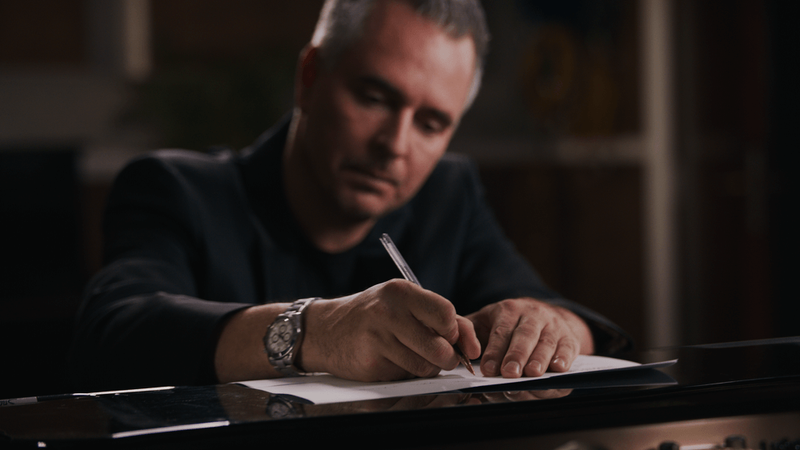 Trickster, the dynamic Austrian artist, thrives by delivering soulful tracks that captivate audiences globally with his innovative and genre-defying sounds. His commitment to inspiring change through his music has gifted listeners with sonic masterpieces, catapulting him into the spotlight of the music industry. 
Trickster's Story 
Born in Austria, Trickster is a musician whose tracks tell tales, introducing the world to true musical brilliance. His life story is as captivating as his music, weaving together a perfect narrative of highs and lows that have shaped him into the artist he is today.
Trickster's path to success inspires many, going from doubting his talents to making waves in the music industry and winning hearts globally. Despite failing in music school, his determination never wavered, paving the way for an audacious and bold life ahead. His path took unpredictable turns, but he never let any setbacks define him. Things took a dramatic turn in 2017 with a life-altering accident, vividly depicted in his latest release, "Still Kicking." 
Driven by a fierce passion for music, Trickster has set out to redefine the power of music and enchant audiences with his soulful melodies and heartfelt performances. His artistry remains an example to the world to emerge stronger. 
"Still Kicking": A Heartfelt Journey
Trickster has enlisted Guy Chambers to co-work in his new releases, taking the music scene by storm. He has shared his thoughts on "Still Kicking," stating, "I wanted to craft a piece about life struggles that individuals can connect to, and I hope it serves as a reminder life doesn't end when hurdles come our way; they're there to make us grow stronger." 
"Still Kicking" encapsulates a journey of emotions and experiences within its soul-stirring lyrics. Breaking the monotony of conventional music genres and infusing his bold creativity within every note, Trickster resonates with the audience personally. The melodic masterpiece beautifully complements the song's instrumentation, captivating million hearts in a flash. 
Conclusion: 
Trickster's presence in the global music scene stands as a source of inspiration, transforming the power of music to resonate with the human soul. With the release of his latest track, "Still Kicking," Trickster aims to invite listeners on a melodic journey, reminding them that hardships don't end life. 

Contact Info:
Name: Graham Stokes
Email: Send Email
Organization: Trickster
Website: http://www.trickster.com

Release ID: 89103392
In the event of any inaccuracies, problems, or queries arising from the content shared in this press release, we encourage you to notify us immediately at error@releasecontact.com. Our diligent team will be readily available to respond and take swift action within 8 hours to rectify any identified issues or assist with removal requests. Ensuring the provision of high-quality and precise information is paramount to us.